Tree Law Offices is a Social Security law firm with offices in Yakima and Kennewick, Washington.
Our firm focuses on helping the disabled receive Social Security Disability benefits including disability insurance benefits, supplemental security income, medicare, and medicaid.
For the past 20 years, Tree Law Offices has devoted all its legal efforts to Social Security Law. We have successfully represented thousands of claimants and continue to live our motto which hangs in our front office "Treating the Disabled with Dignity and Respect."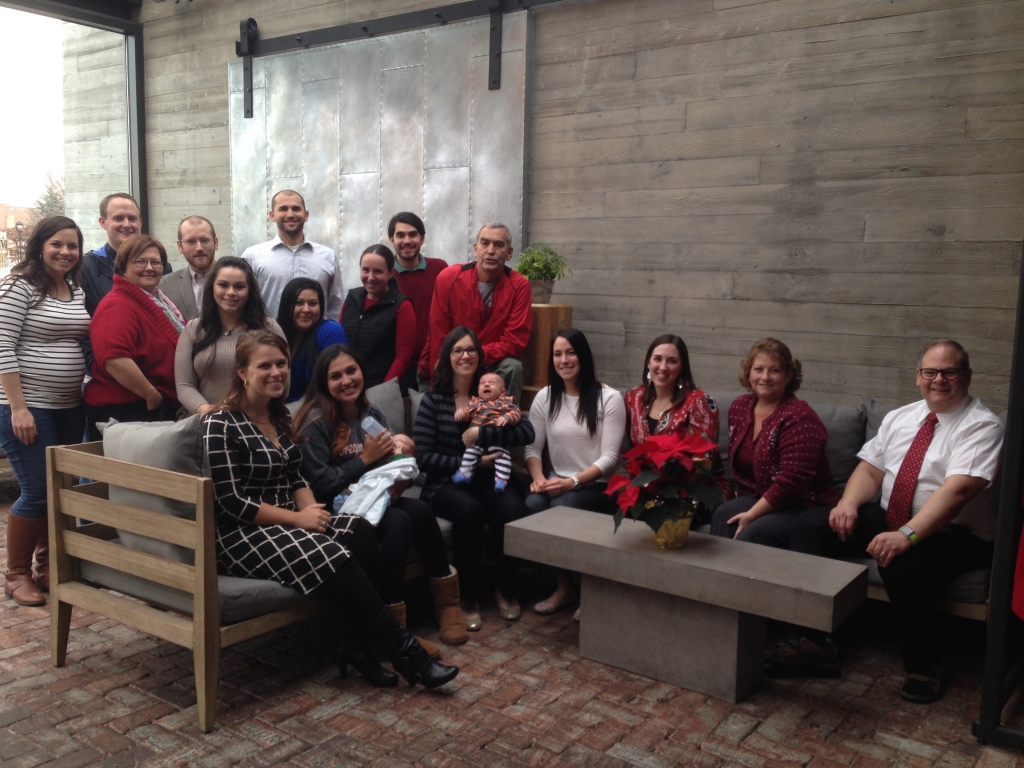 We understand that our clients are looking for value beyond just legal representation. With this in mind, we work hard to understand the level of involvement our clients want from us. We take time to learn about our clients' particular situations. And, we place significant emphasis on detail and speed in an effort to work with the Social Security Administration quickly and effectively on our clients' behalf.
D James Tree has built the firms reputation on the quality and character of its lawyers and staff. Our history of more than 20 years of devotion to Social Security law has helped create the strong foundation on which we continue to build as we remain committed to treating the disabled with dignity and respect.