To help do our part to slow the spread of COVID-19 (coronavirus) we are working hard to answer our phones and do as many appointments by phone as possible.
While our doors are not closing, we invite our clients and prospective clients to work with us by phone or email as much as possible.  We know our clients have health issues and we want you to be as safe as possible during these troubling times.
Thank you,
James and Robert Tree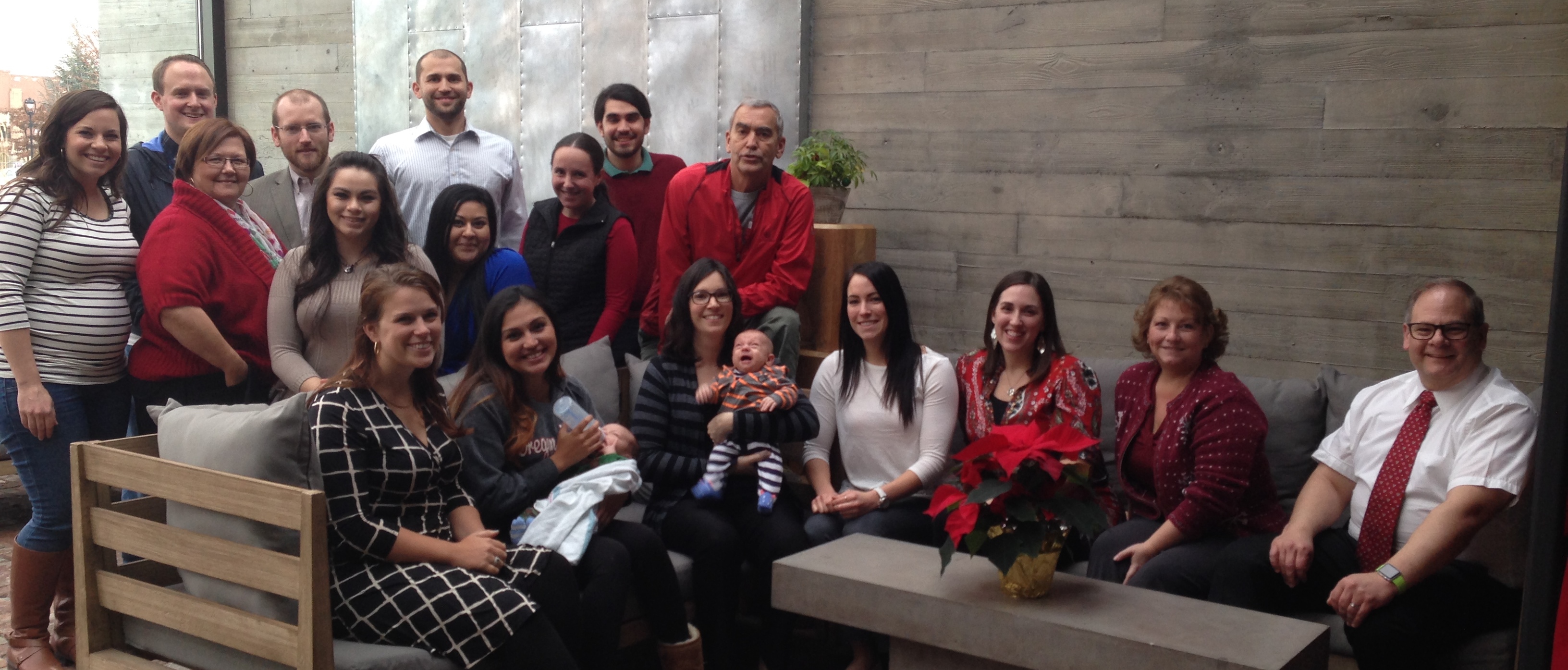 SOCIAL SECURITY LAW
Celebrating 25 years of
Social Security Disability Law Firm
For the last 25 years, our firm has successfully represented thousands of claimants.  We focus on helping the disabled return to work and receive Social Security disability benefits when working is beyond our clients' abilities. We represent our clients at all levels of the Social Security process from the initial application to federal court.
FREE EVALUATION
Are you unable to work because of a disability?
Thousands of people have trusted Tree Law Office to help them and their family members receive financial and medical benefits. Contact us today for a free evaluation.
FREE EVALUATION
Contact Us
"*" indicates required fields